An #American pawn shop owner named Evan Kail posted a video on @TikTok saying that he had recently received a World War II photo album for sale, which contained many photos documenting the crimes of the #NanjingMassacre.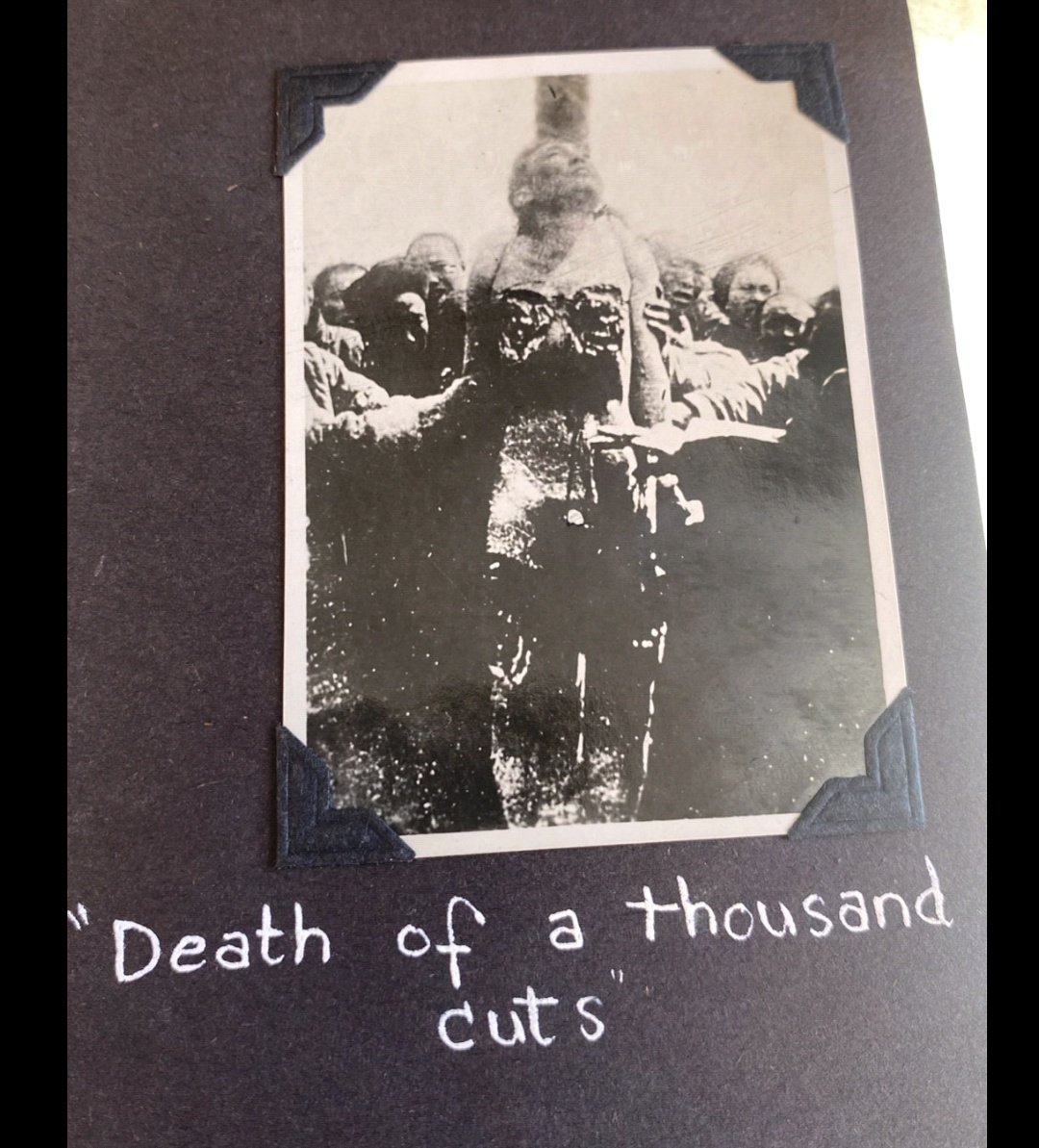 "There are people that deny the Rape of Nanking," said Kail in the video. "Part of their argument for that is 'Well, there's such little evidence.' Guess who just found some?"
Ps: After hearing the news, the Nanjing Massacre memorial hall replied that it had contacted the owner of the photo album with alleged new evidence of crimes committed by Japanese invaders in China.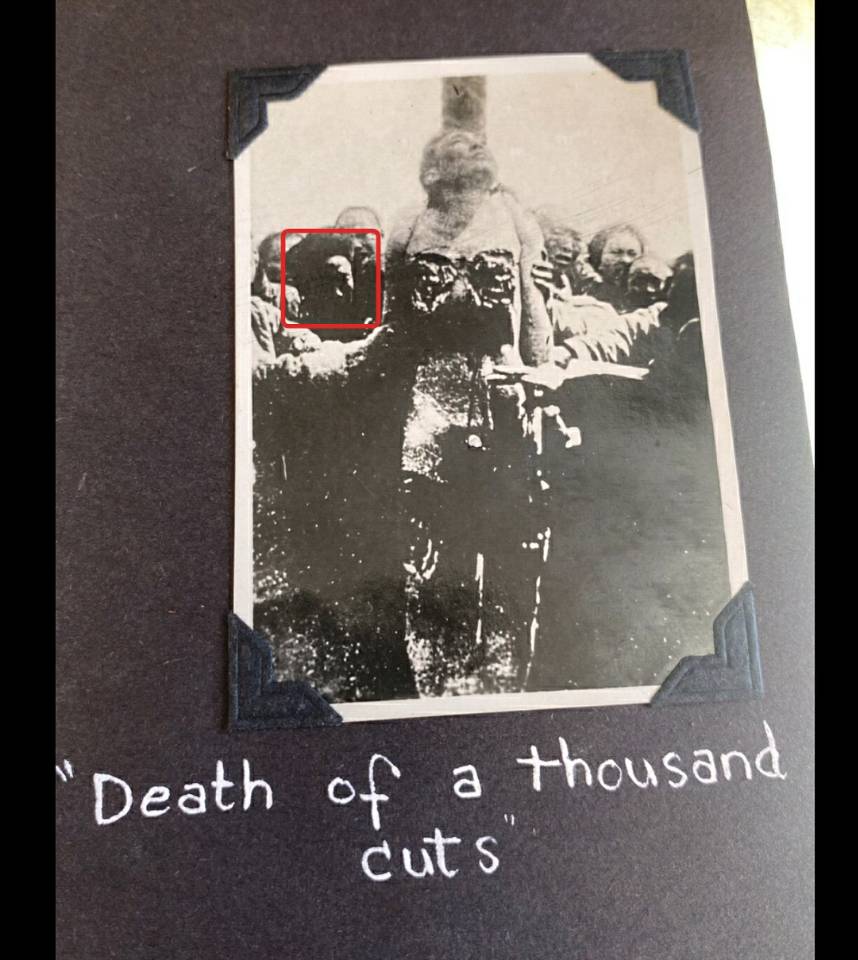 Currently, the most important thing is to verify the information. #shorts